Check here for news and special announcements.
BVS Singer Starring in The Prom at SOTA!
Friday, May 12, 2023 | Performances
Congratulations to studio singer Zoey Wilson on an absolutely gorgeous performance as Emma Nolan in the Tacoma School of the Arts' production of The Prom!!!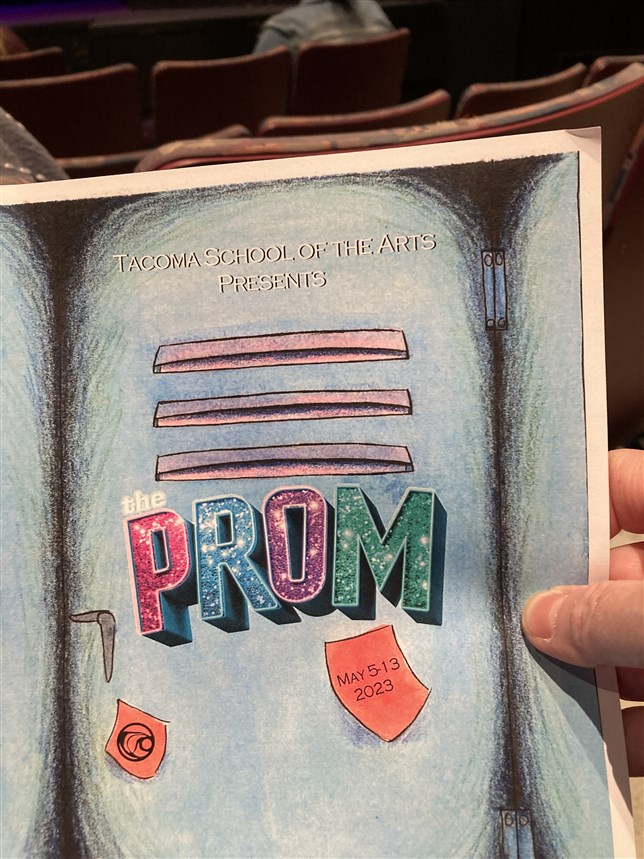 Upcoming Performance on Vashon!
Thursday, April 6, 2023 | Performances
Don't miss BVS singers Mila, Rubi, and Maarten in the upcoming production of Matilda Jr. At the Vashon Center for the Arts!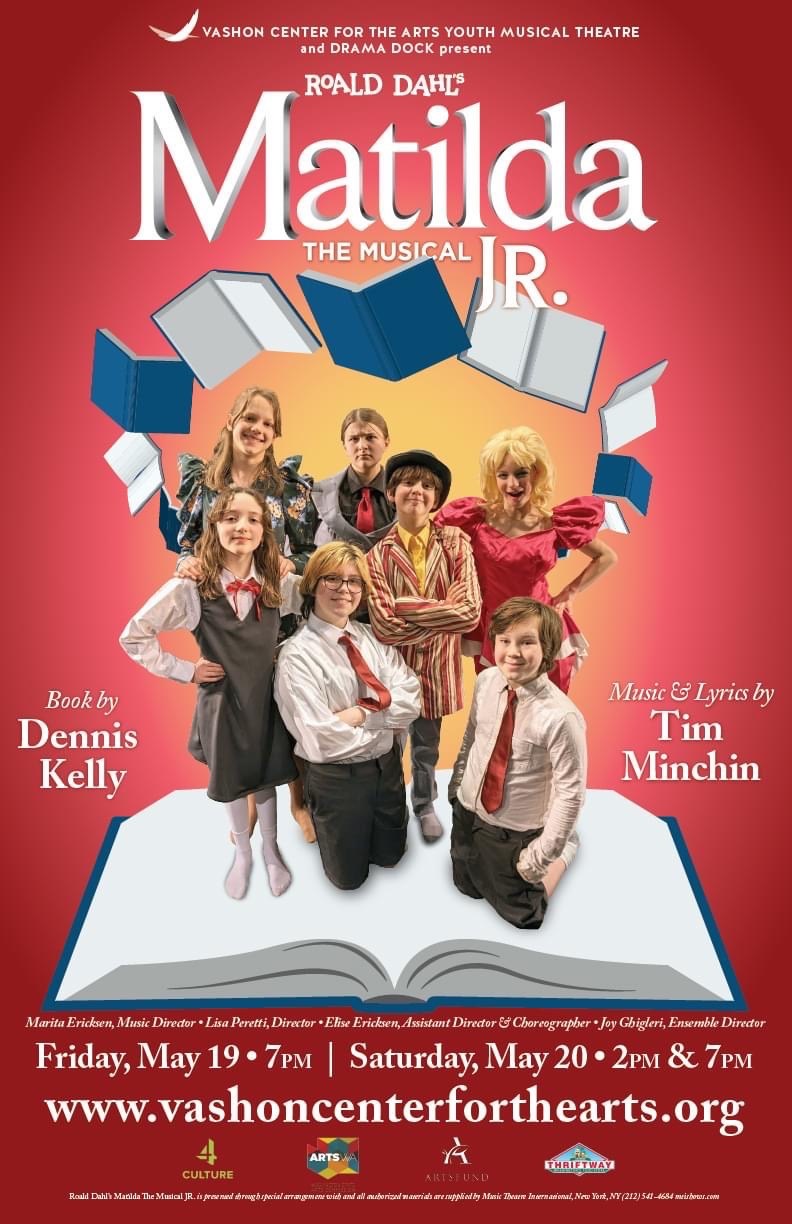 BVS Singers Performing All Over!
Sunday, January 29, 2023 | Performances
It was a great weekend for current and former BVS singers in performance!

Congrats to:

Jack Burrows as Dulcamara, Alivia Jones as Gianetta cover, and Josie Sanders in ensemble in PLU's J-term opera performance of Donizetti's Elixir of Love

Vivek Pall-Pareek as Marius in the Lakeside School's production of Les Miserables

Former BVS student Belle Villanueva as Venus in an adaptation of Haydn's Philemon und Boucis at UW!