Check here for news and special announcements.
BVS Singers going to STATE!!!
Wednesday, April 26, 2023 | Compeititons and adjudications
Let's all cheer on BVS singers Carson, Briana, Caleb, and Montana as they go to WIAA/WMEA State Solo & Ensemble Contest this weekend to compete as soloists and with their high school choral ensembles!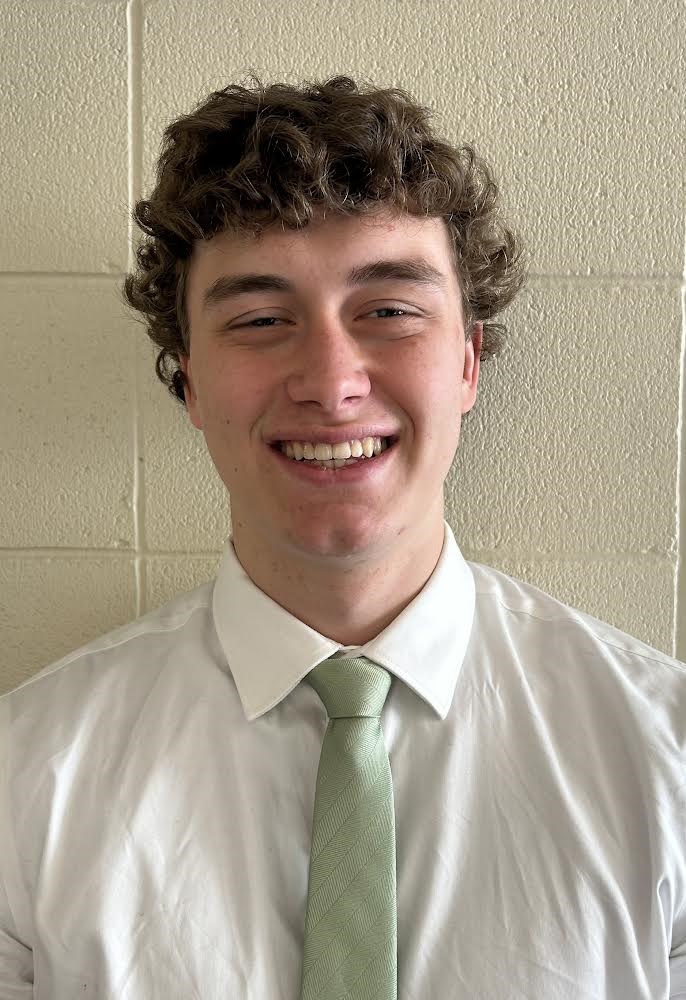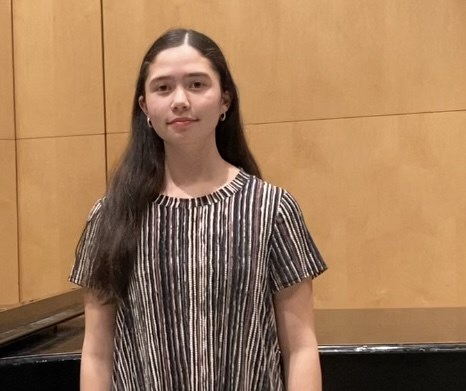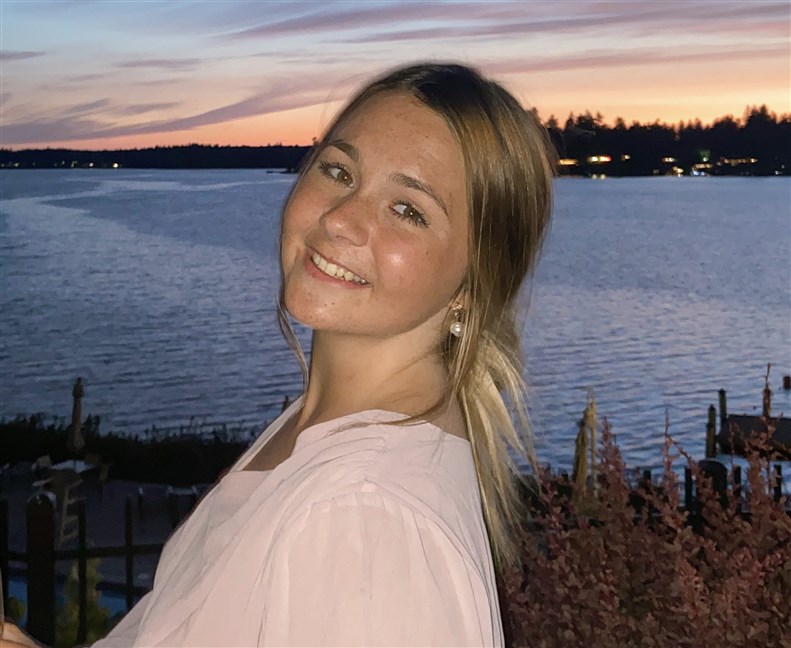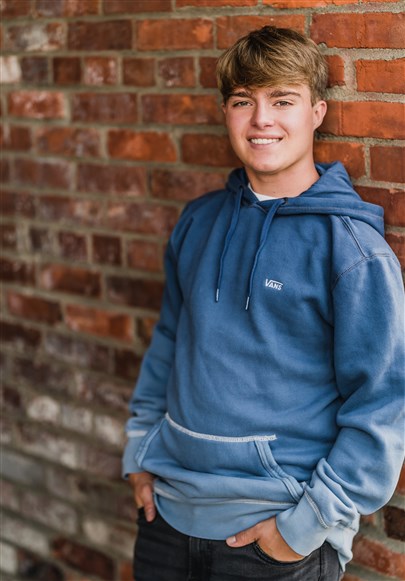 Studio Recital May 20!!
Monday, April 24, 2023 | Uncategorized
Save the date! Studio Recital coming soon: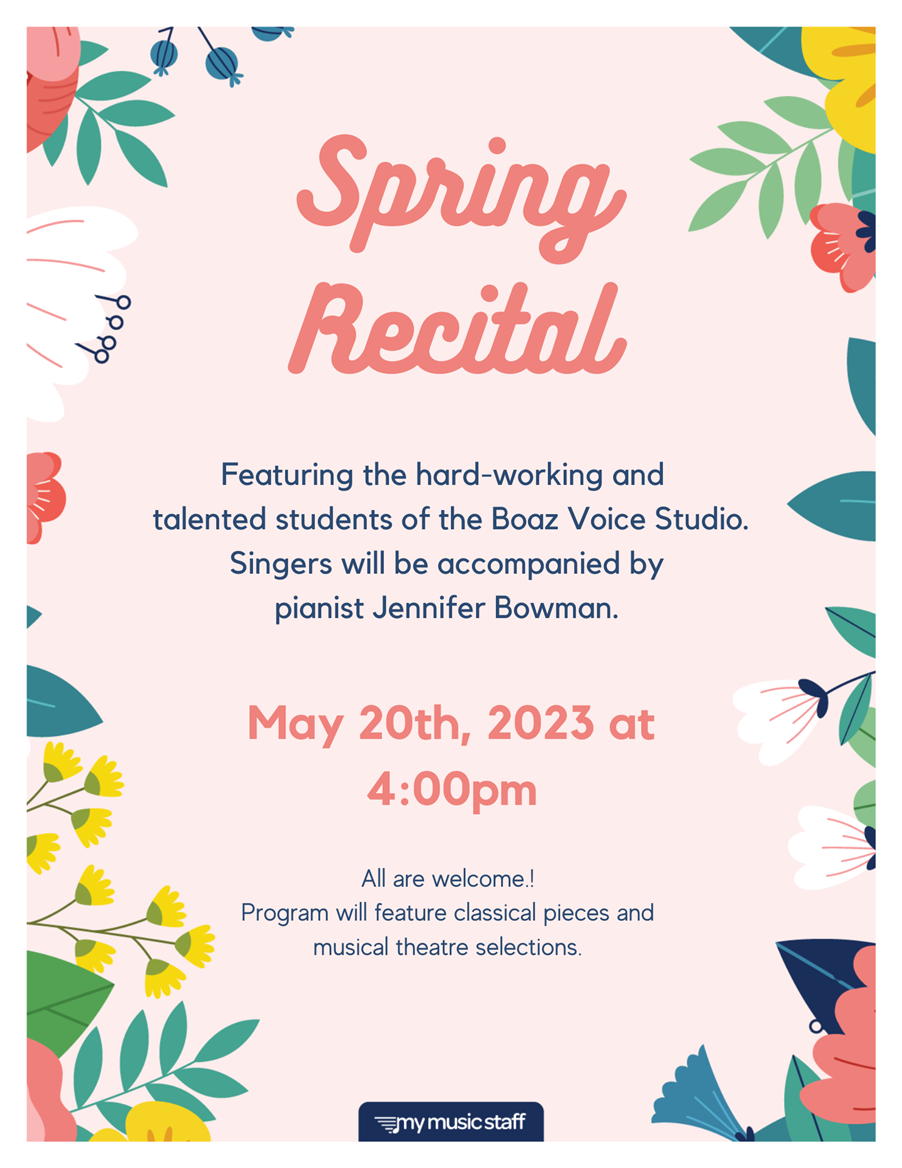 BVS Singers going to NATS NATIONALS!!!
Wednesday, April 12, 2023 | Adjudications and Competitions
Congratulations to BVS singers Zoey, Vivek, Jack, and Allen on making it through to the NATS Student Auditions National Preliminary Round!

We had an EPIC recording session last Monday night, and all of these hard-working young artists gave committed, powerful performances!