Check here for news and special announcements.
BVS Singers Performing All Over!
Sunday, January 29, 2023 | Performances
It was a great weekend for current and former BVS singers in performance!

Congrats to:

Jack Burrows as Dulcamara, Alivia Jones as Gianetta cover, and Josie Sanders in ensemble in PLU's J-term opera performance of Donizetti's Elixir of Love

Vivek Pall-Pareek as Marius in the Lakeside School's production of Les Miserables

Former BVS student Belle Villanueva as Venus in an adaptation of Haydn's Philemon und Boucis at UW!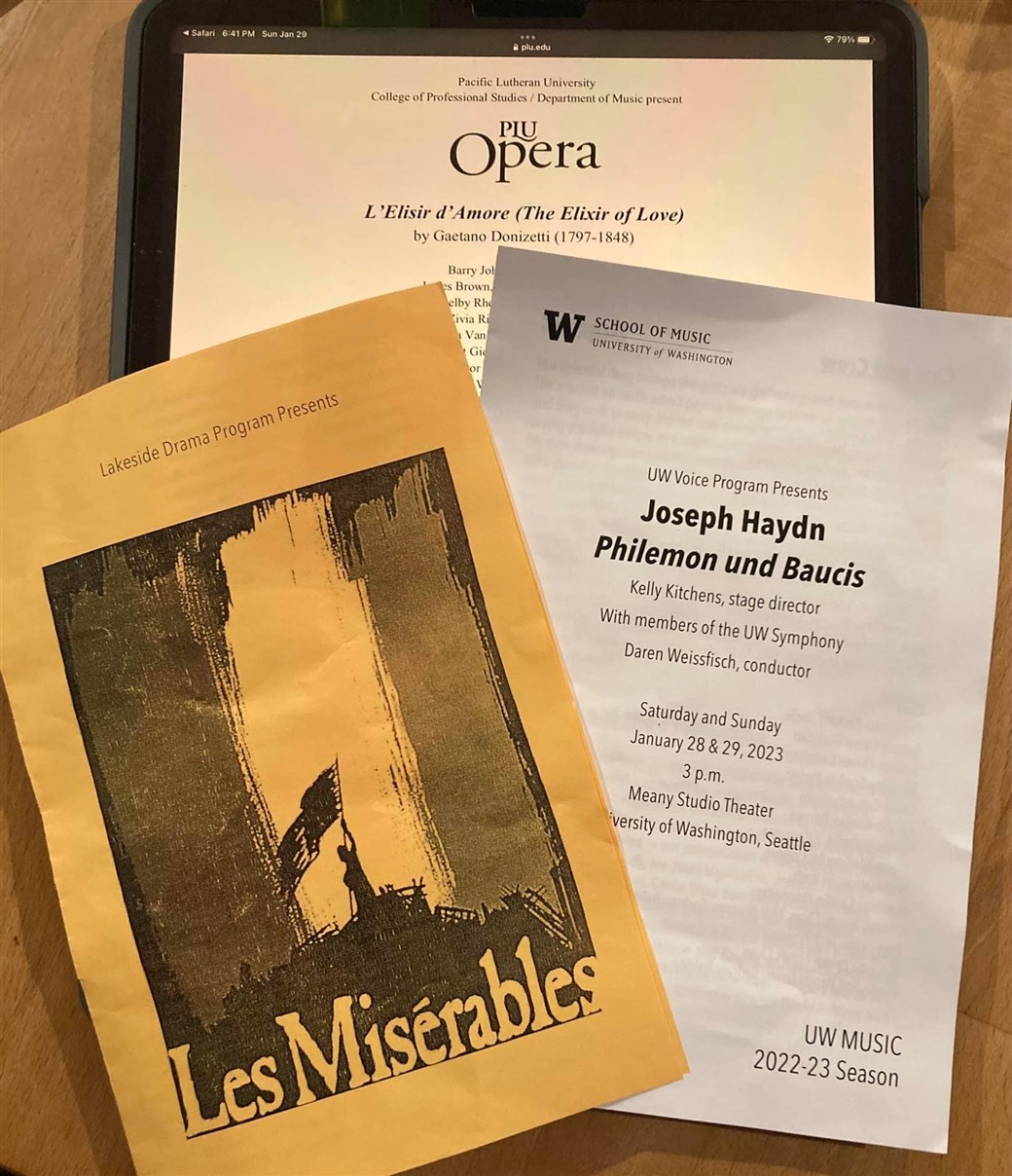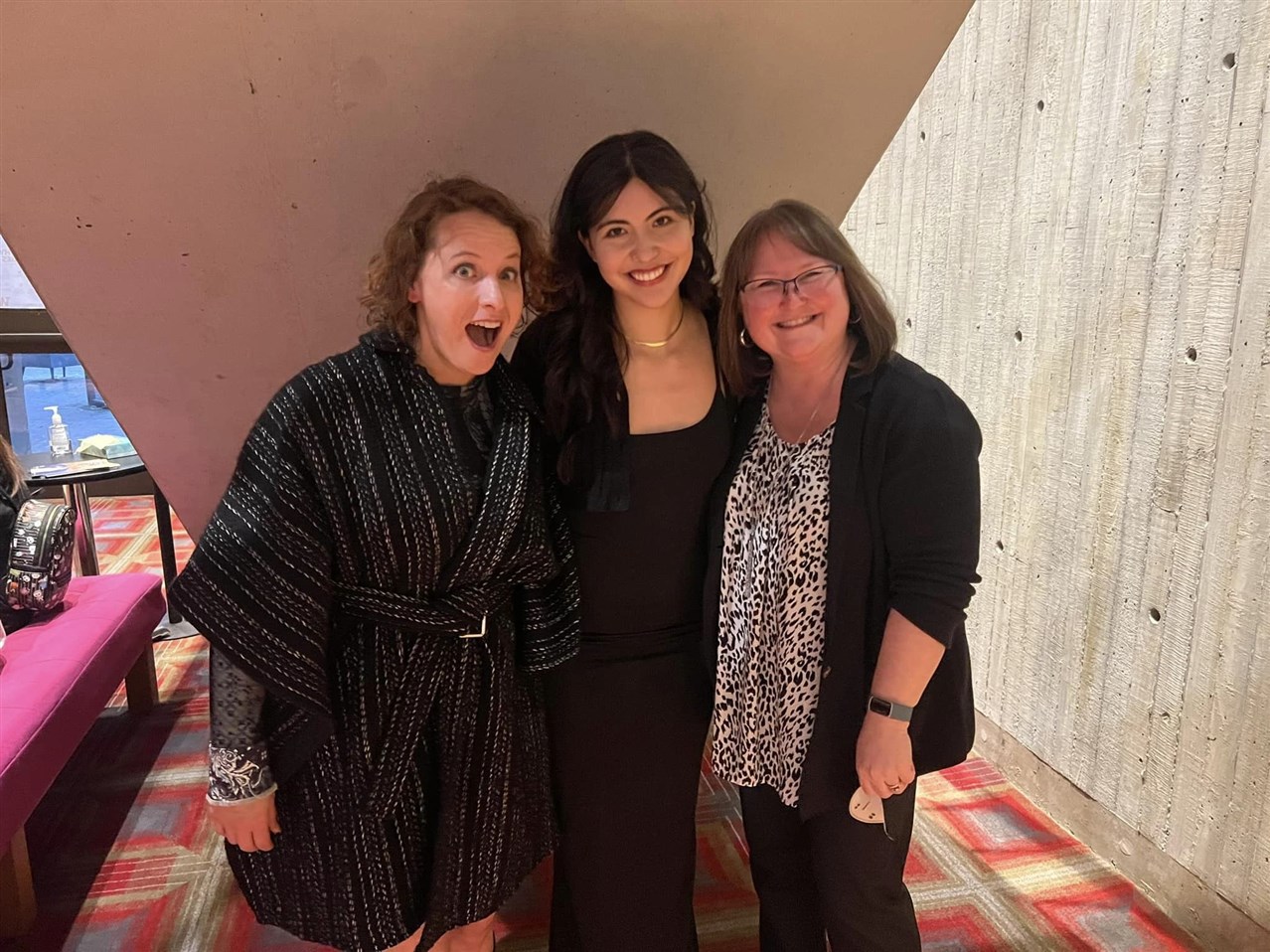 Puget Sound NATS Student Auditions Results!
Saturday, January 14, 2023 | Adjudications and Competitions
SO proud of all of the hardworking BVS singers who participated in NATS Student Auditions this year!