Check here for news and special announcements.
BVS Spring Recital at PLU !
Saturday, May 20, 2023 | Uncategorized
Everyone sang beautifully at the spring recital on May 20th at PLU! Congratulations, BVS singers!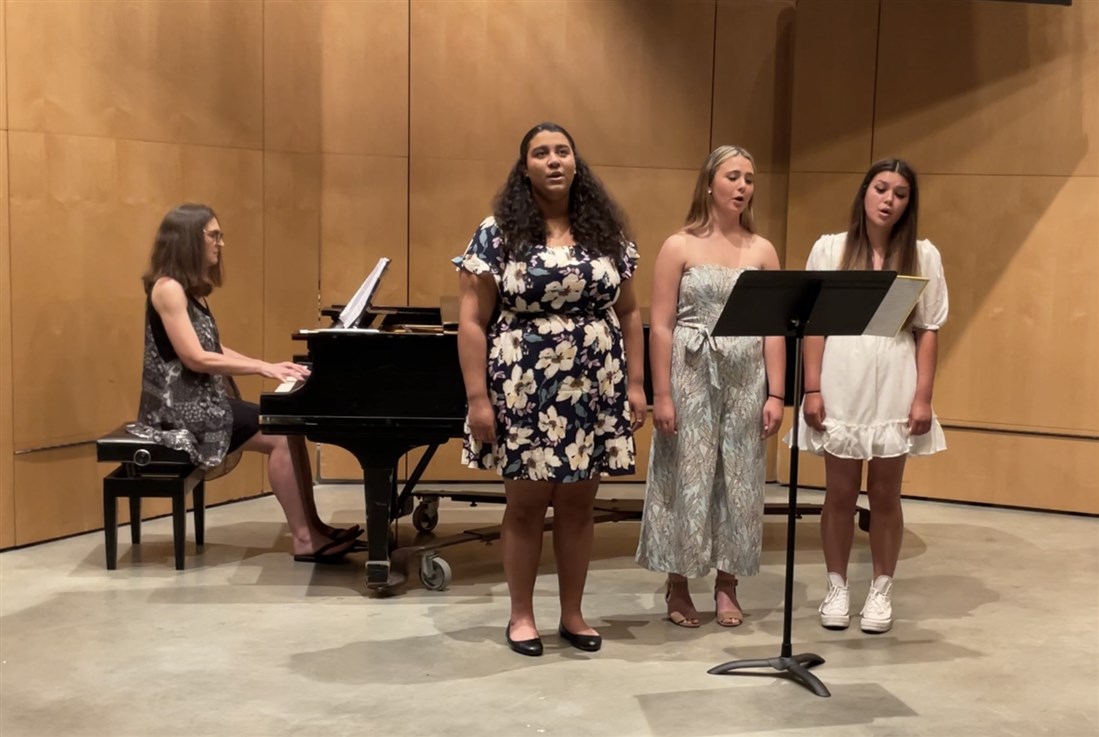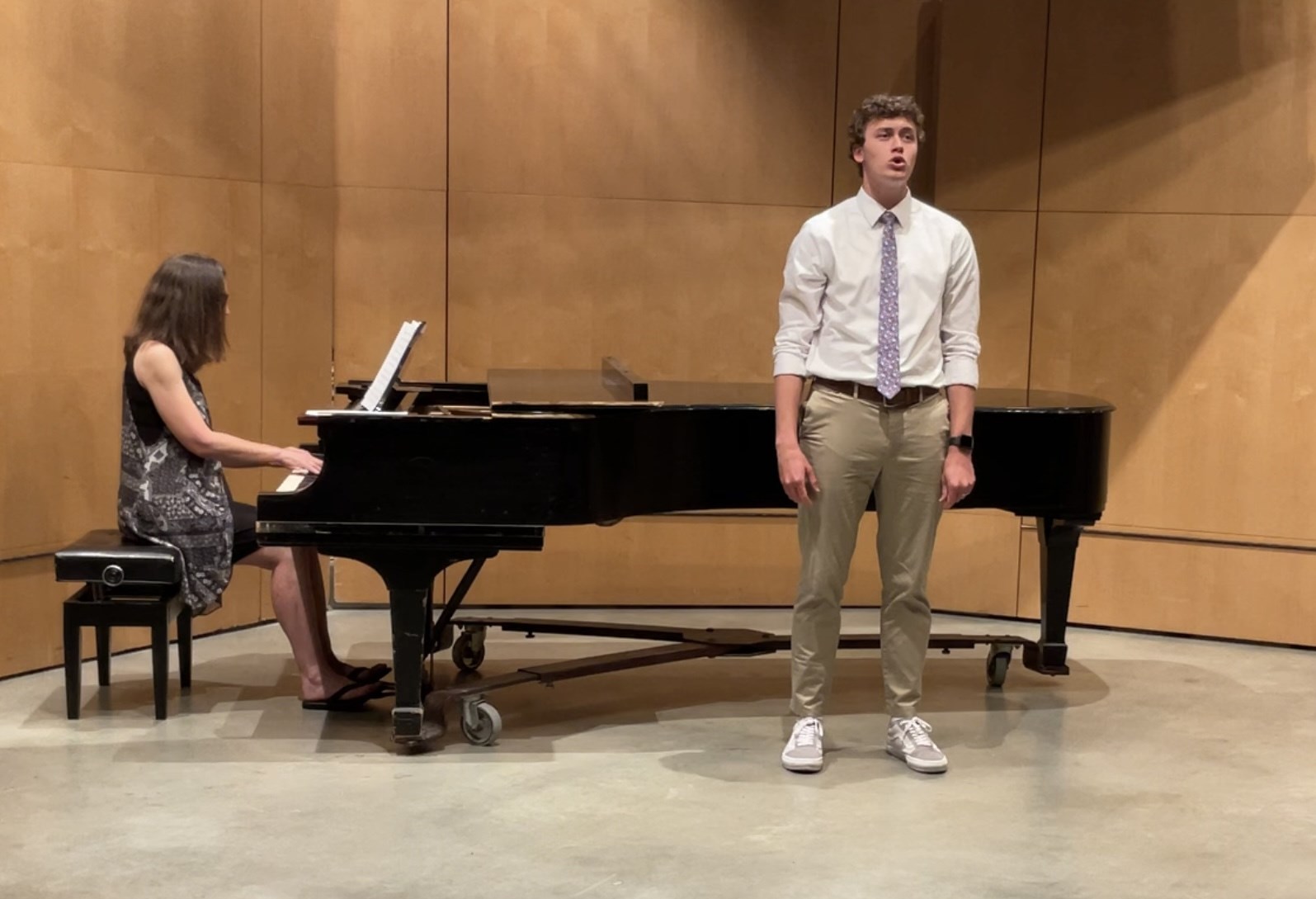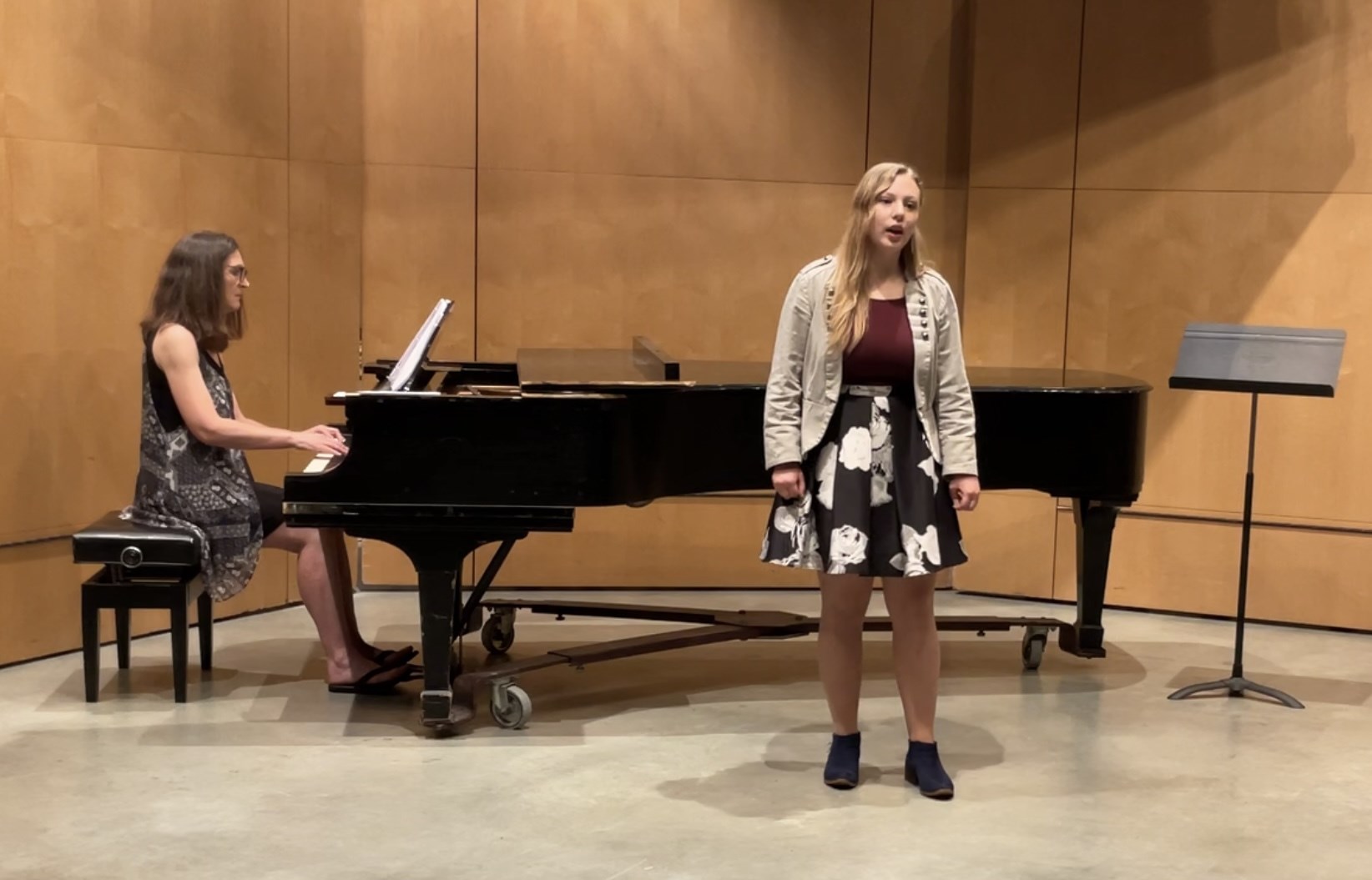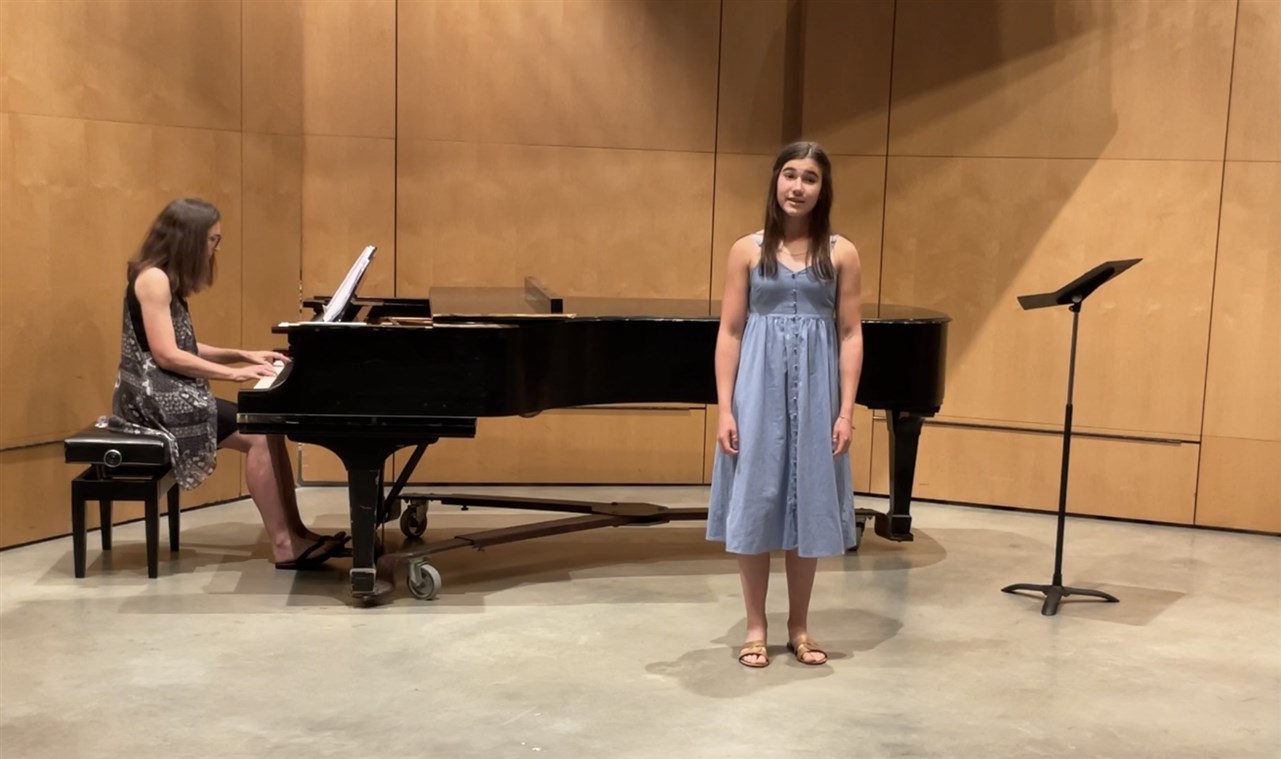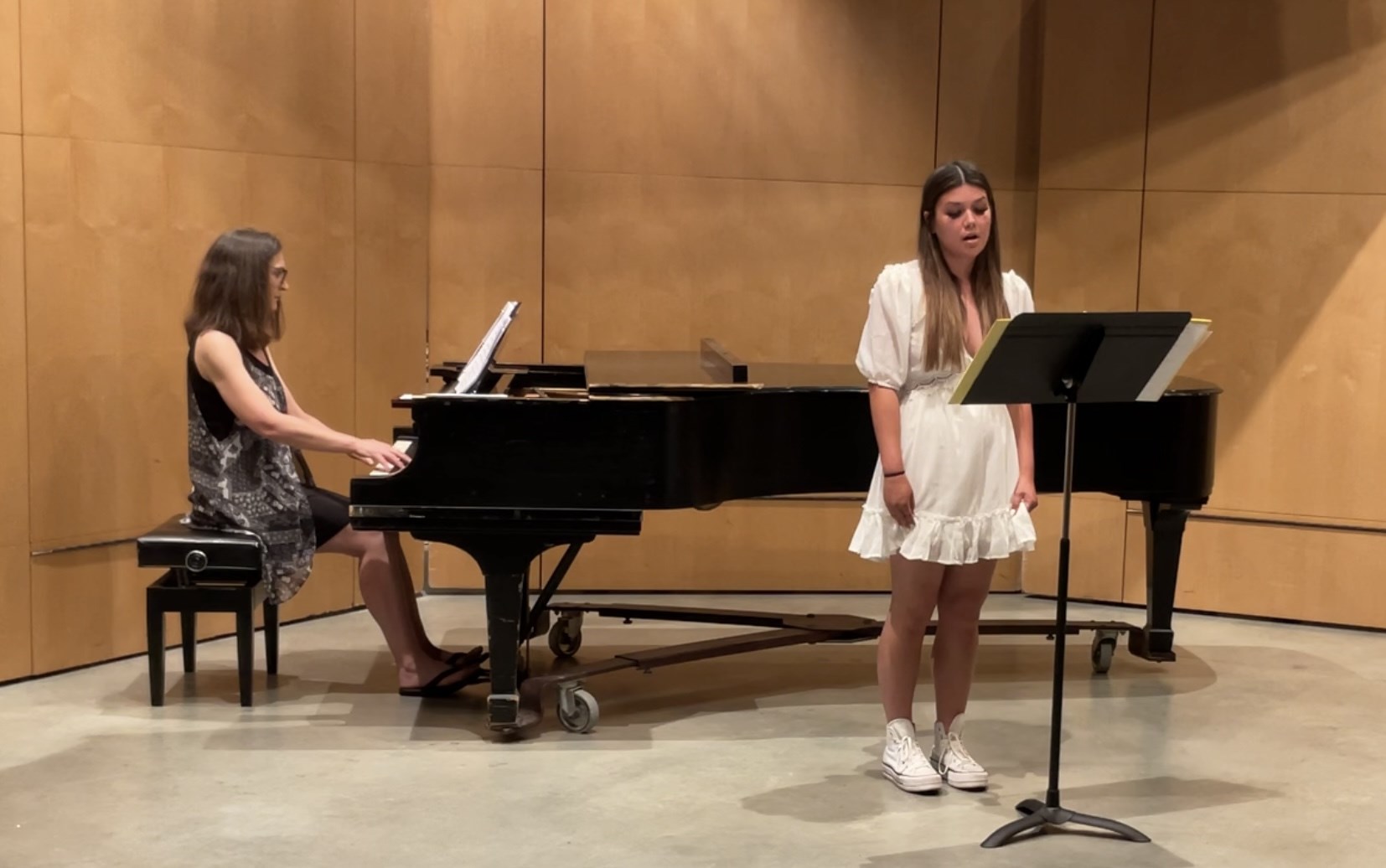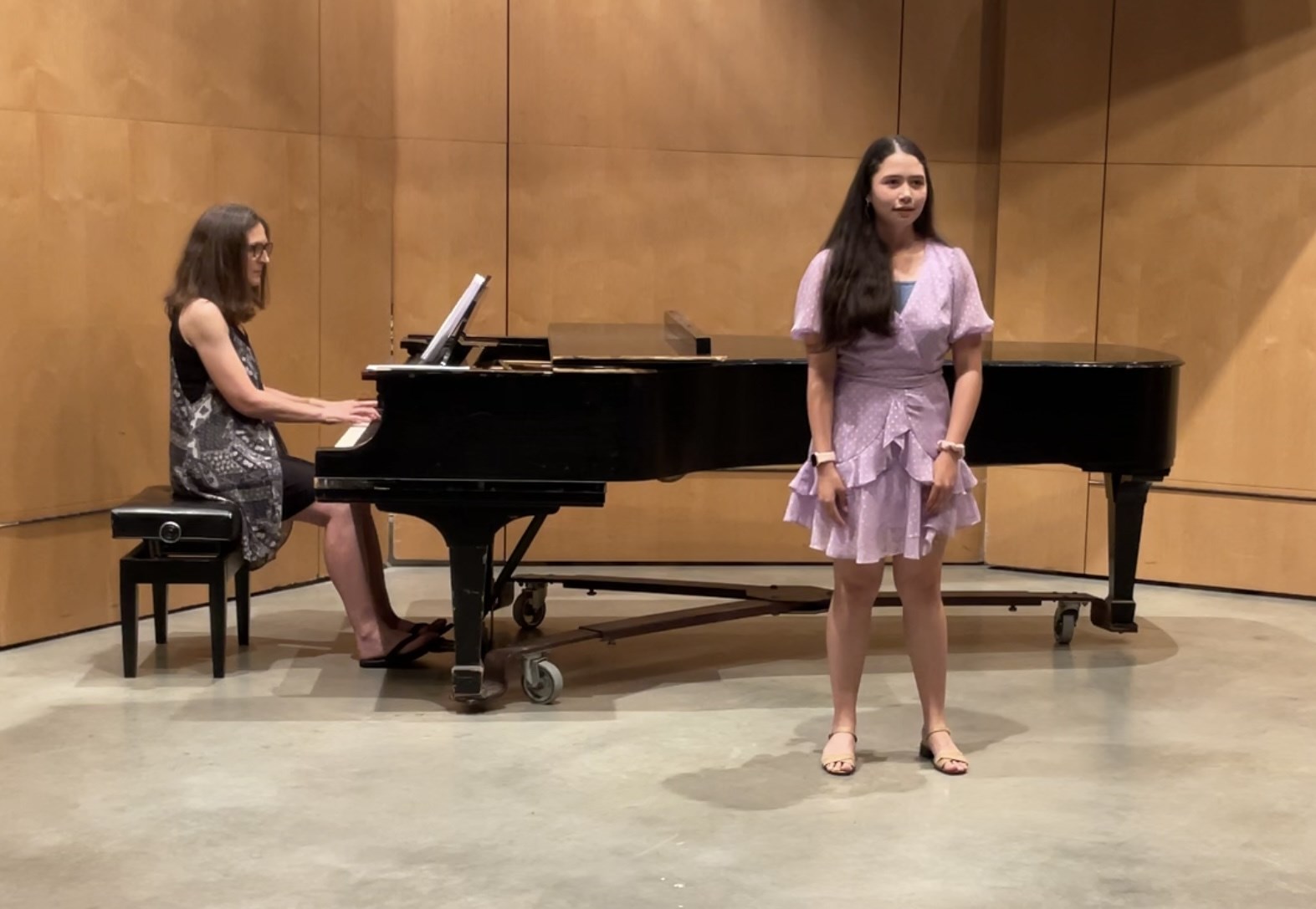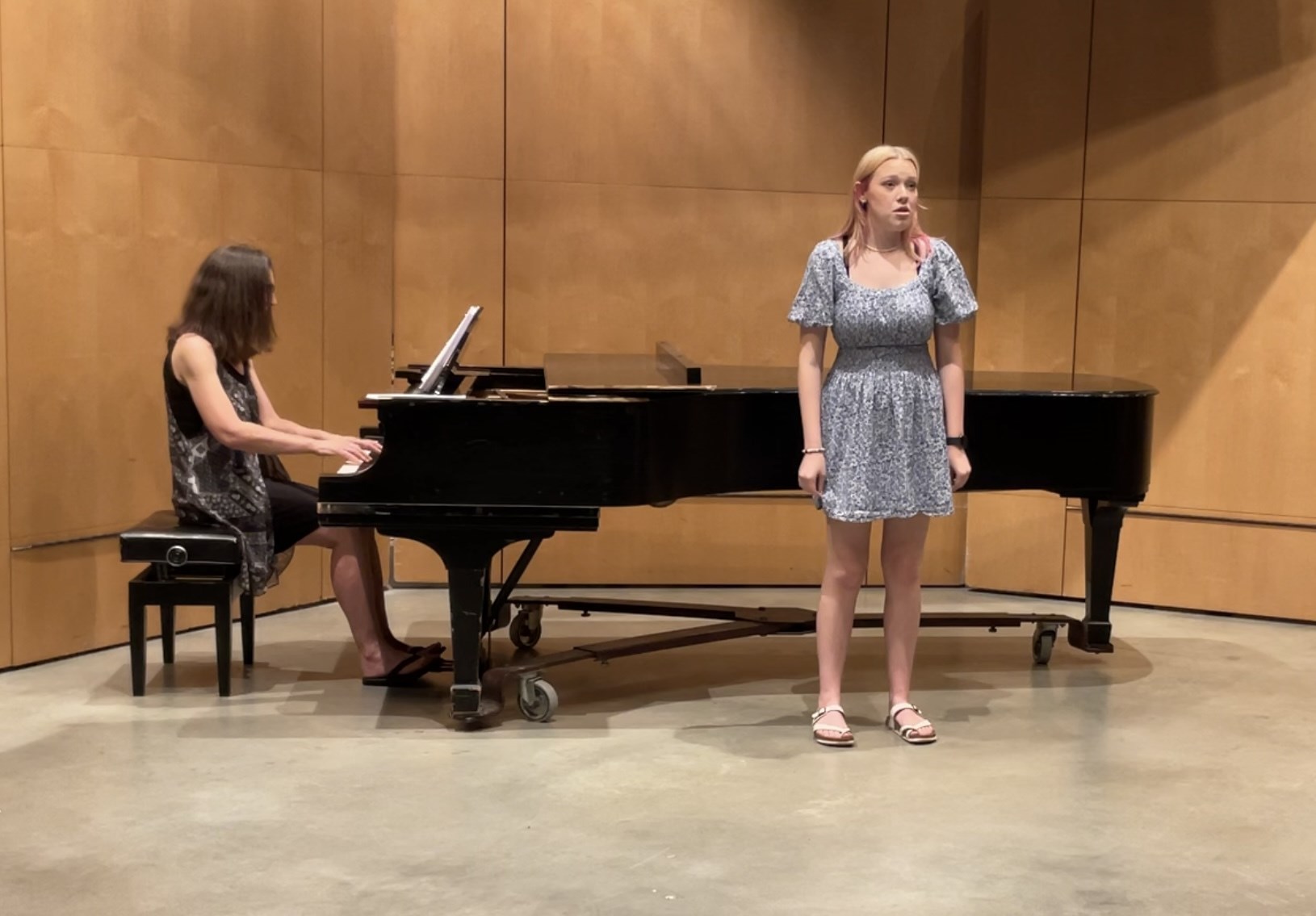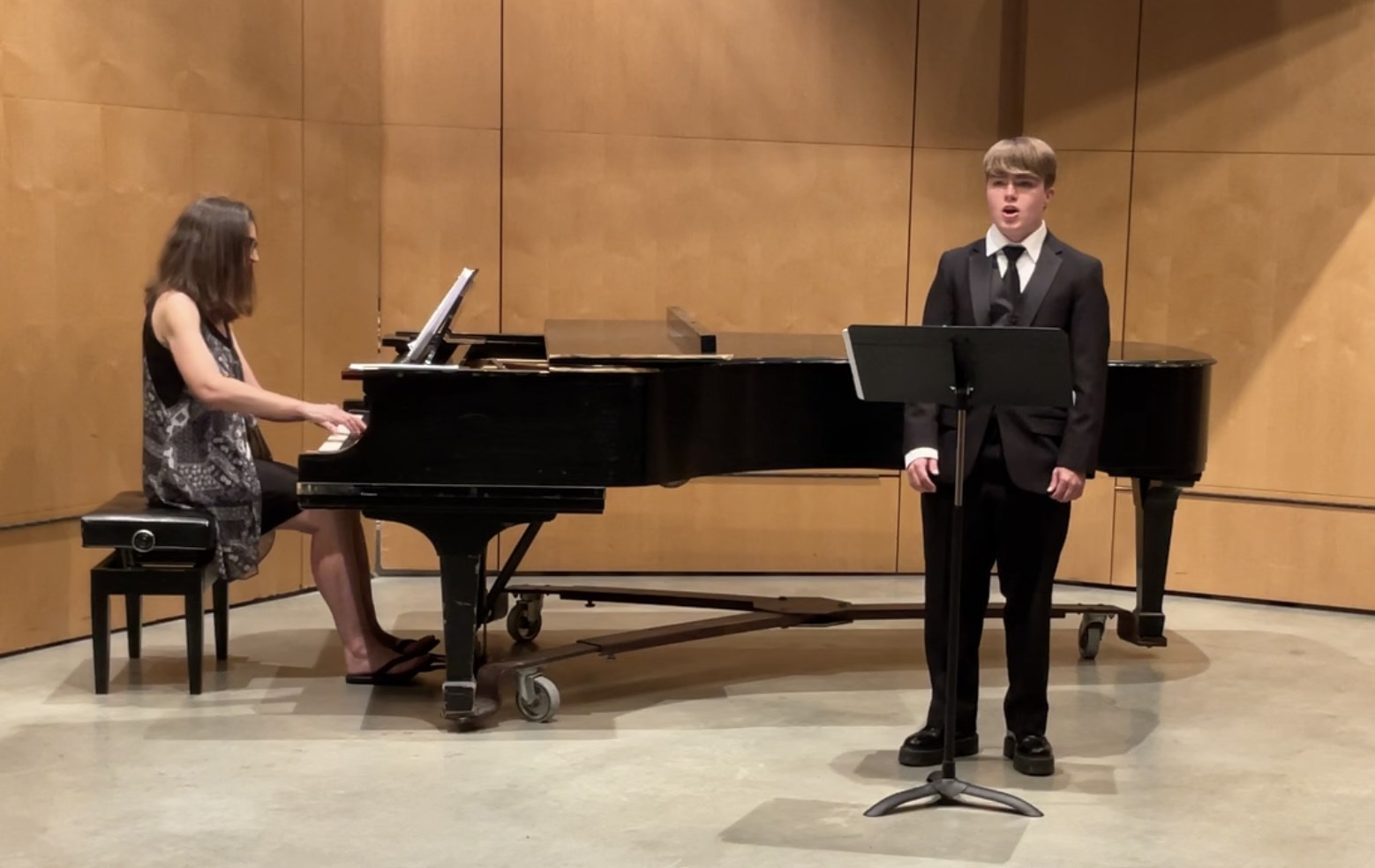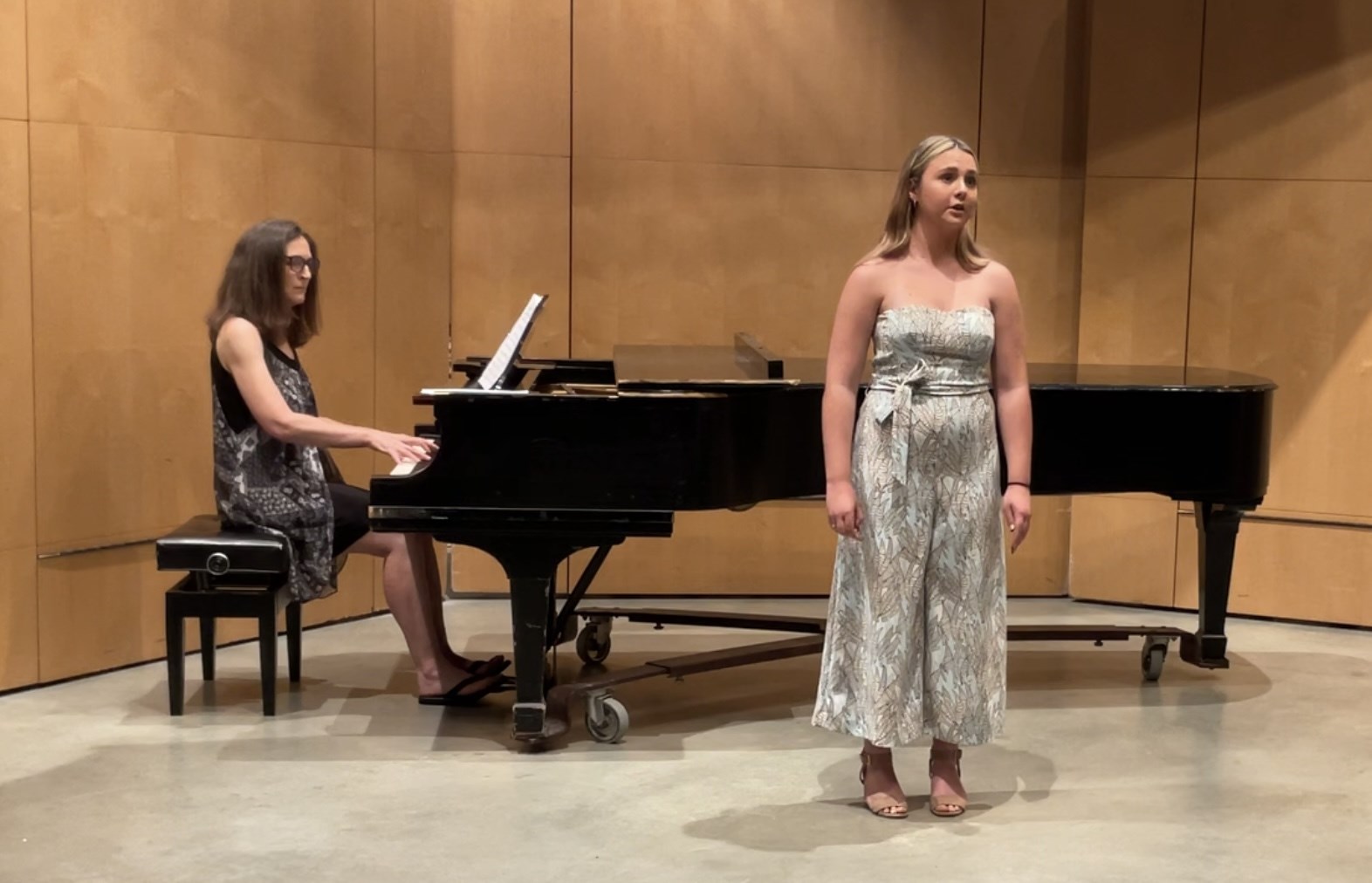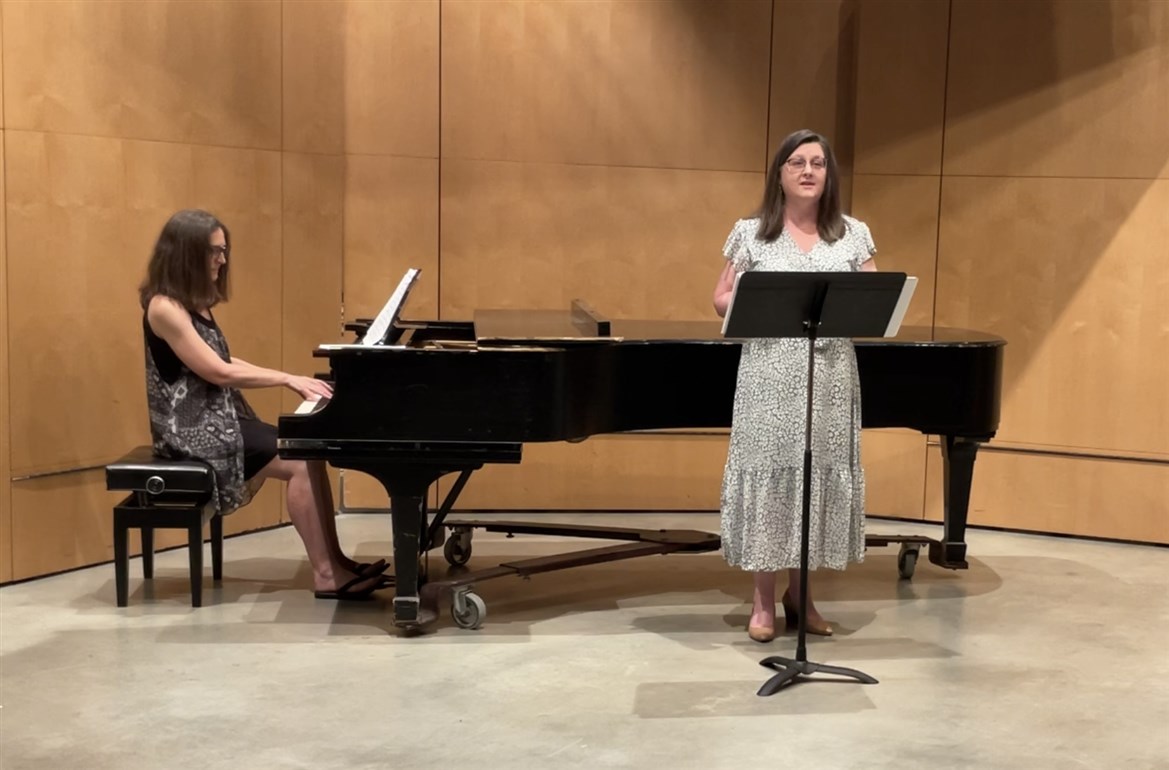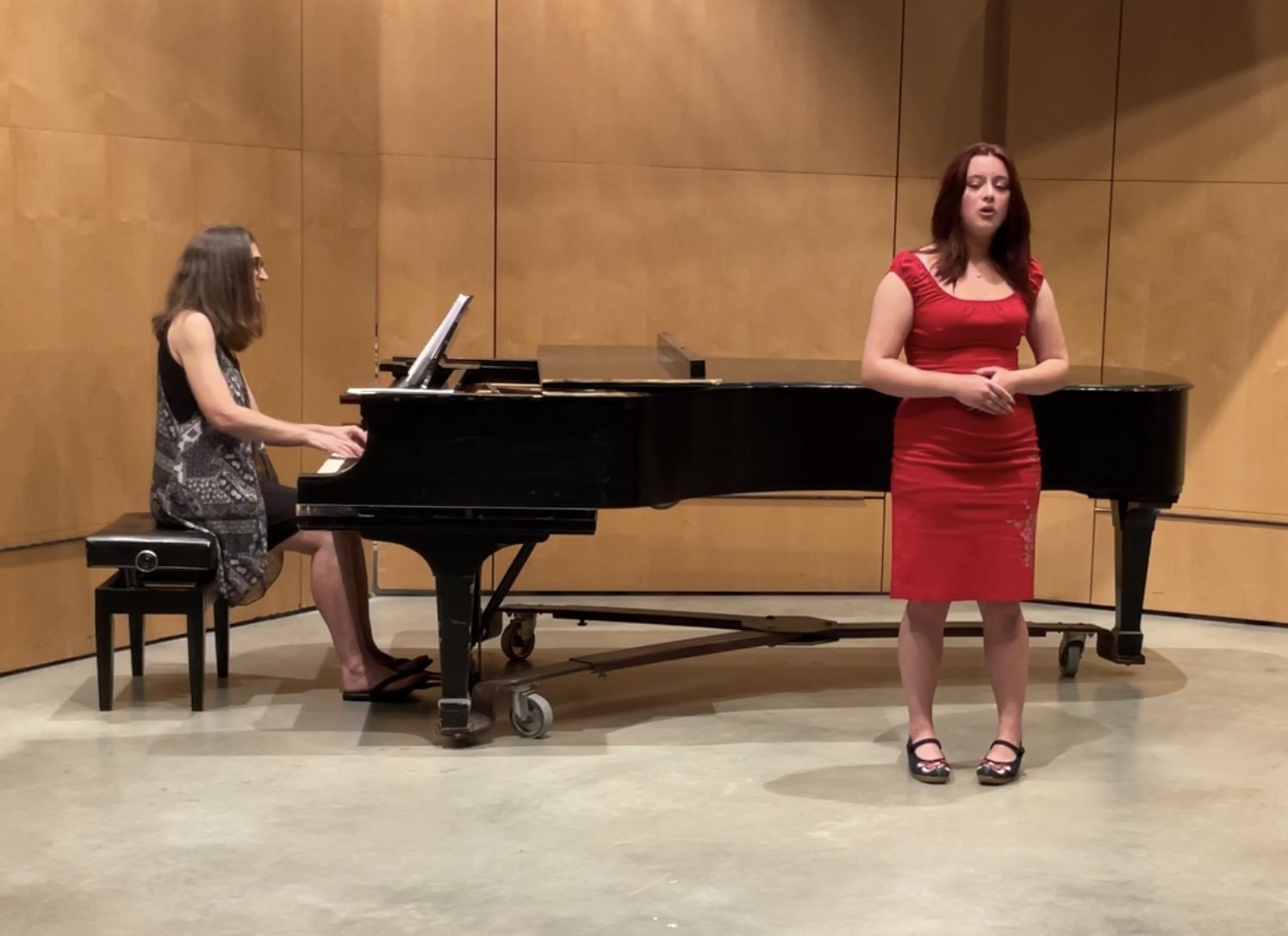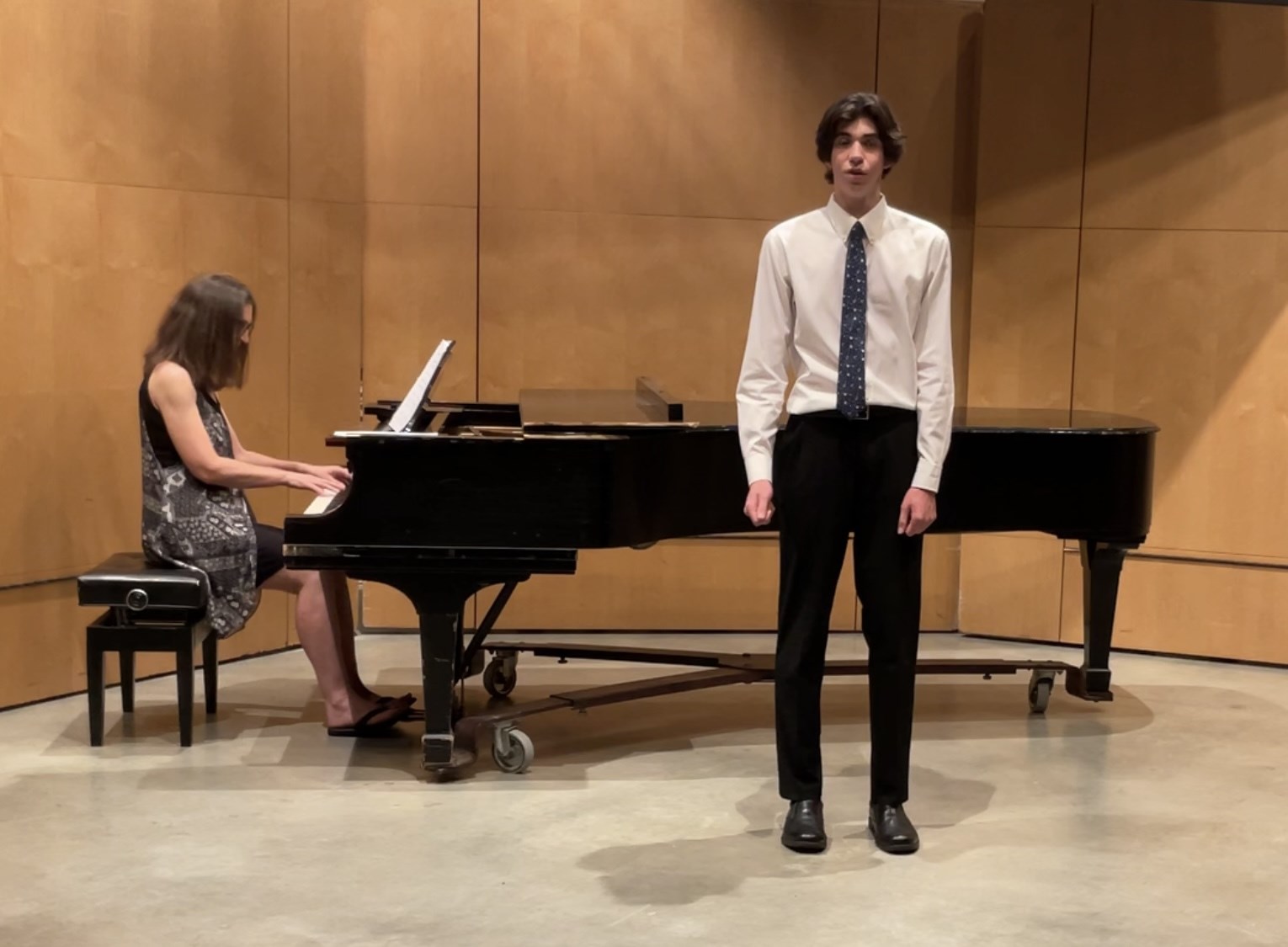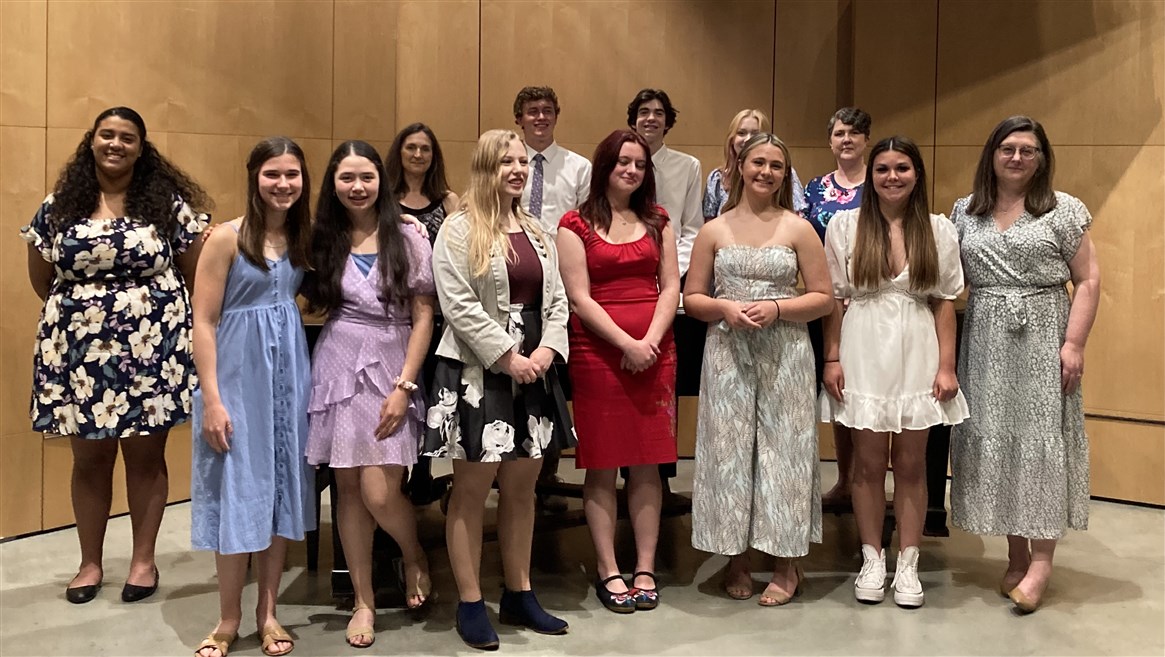 NATS National Quarterfinalists and Semifinalists!
Thursday, May 18, 2023 | Uncategorized
Congratulations, Zoey, Allen, Jack, and Vivek!!!
Great Masterclass at PLU - watch the video!
Friday, May 12, 2023 | Videos
Baritone Joo Won Kang gave a masterclass at PLU this afternoon for some of the voice majors. BVS singer Jack Burrows sang "Lieben, Hassen, Hoffen, Zagen" from Richard Strauss's opera, Ariadne auf Naxos. Have a listen here: