Check here for news and special announcements.
Le Nozze di Figaro on Vashon Island!
Friday, September 15, 2023 | Uncategorized
BVS student Chloe K. sings in the chorus for Vashon Opera's production of Le nozze di Figaro! Aaaand, Holly is performing in the show as the quasi-villainous and comic character, Marcellina. Here they are modeling their GORGEOUS costumes, designed by Alex Lexington.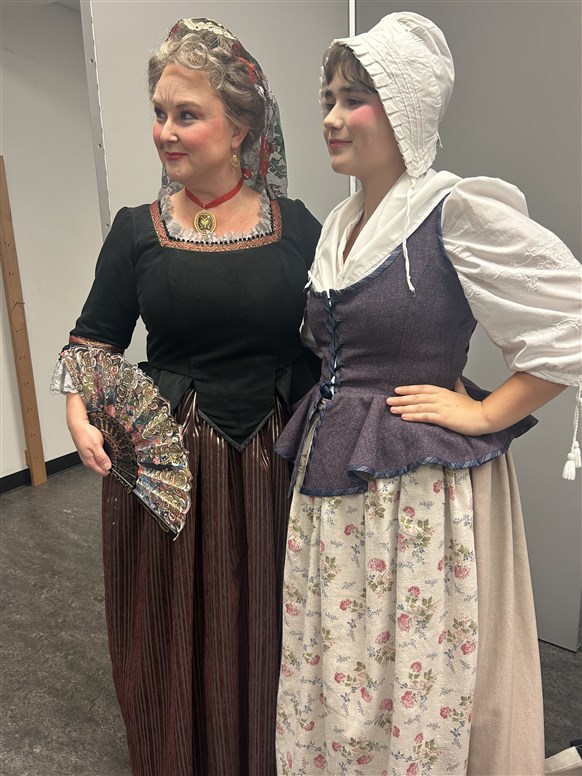 This has been such a fun show! Congraulations, Chloe, on your first opera performance!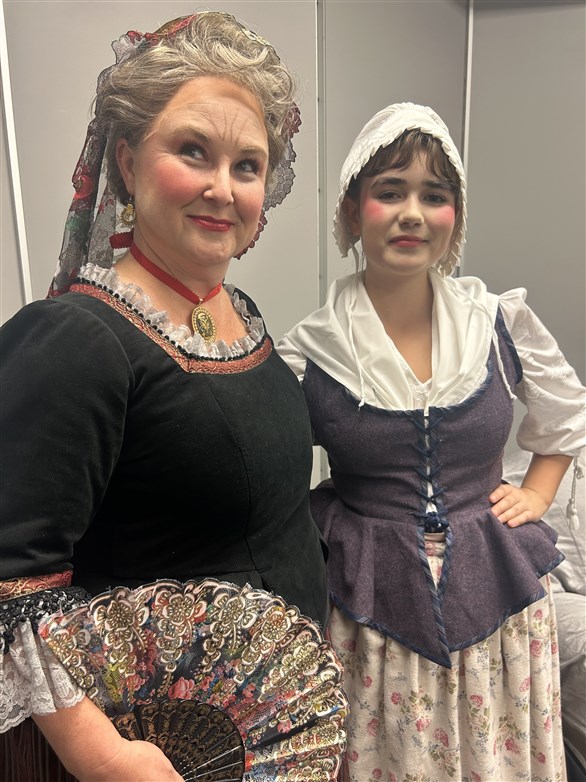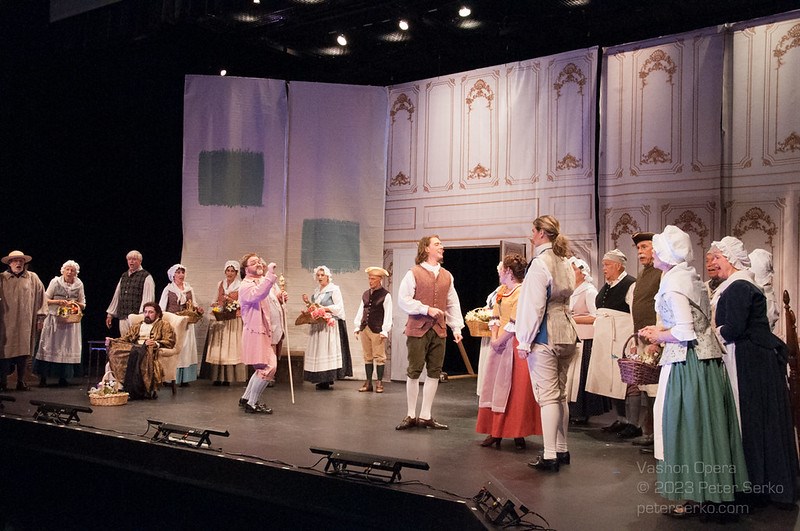 Photo - Peter Serko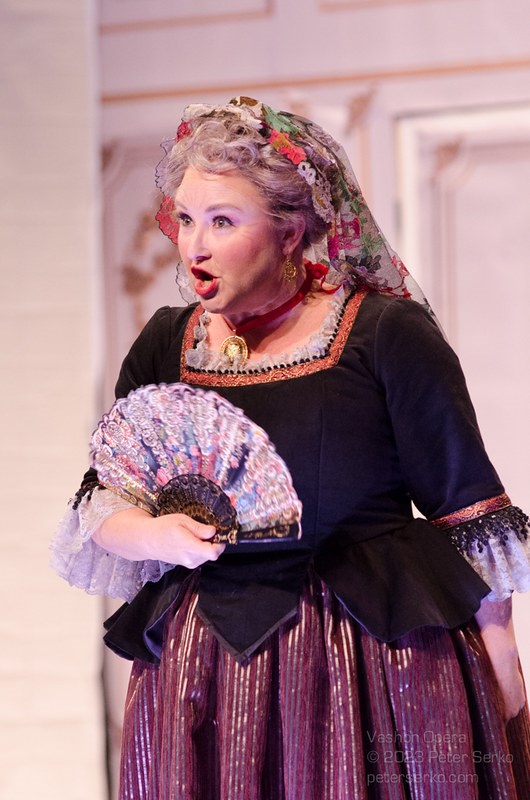 Photo - Peter Serko