Check here for news and special announcements.
Summer Music Camps!
Tuesday, April 17, 2018 by Holly Boaz | Uncategorized
There are a few spots left in my summer music camps!
JUNE 25-29: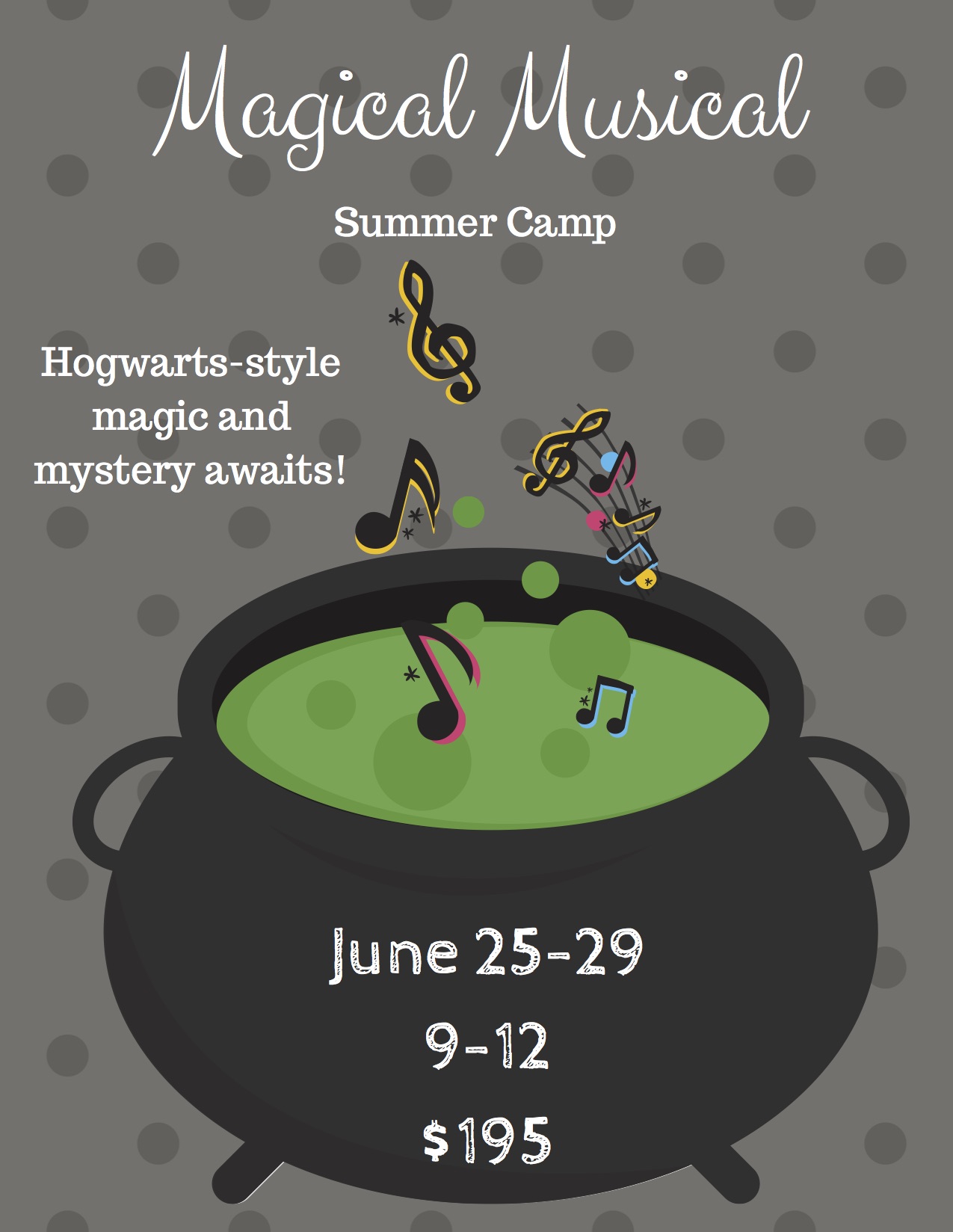 M-F 9-12 - HOGWARTS MAGICAL MUSICAL CAMP
Magic and Mystery inspire this week's singing, conducting, rhythm explorations, and games! We'll make our own magic wands and use them to practice conducting in different time signatures. We'll play rhythm games using magic spells, silly incantations, and bucket drums! We'll use the famous John Williams soundtrack from the Harry Potter films for a listening activity. All students will have the chance to perform for each other on their instrument of choice in a special "variety show" session. We'll play musical bingo, musical dice, note-spelling games, and of course, we'll sing lots of songs together! We'll spend time inside the studio and outside in our fenced yard. Short performance for parents at pickup on Friday. Ages 7-12 $195


JUNE 25-29: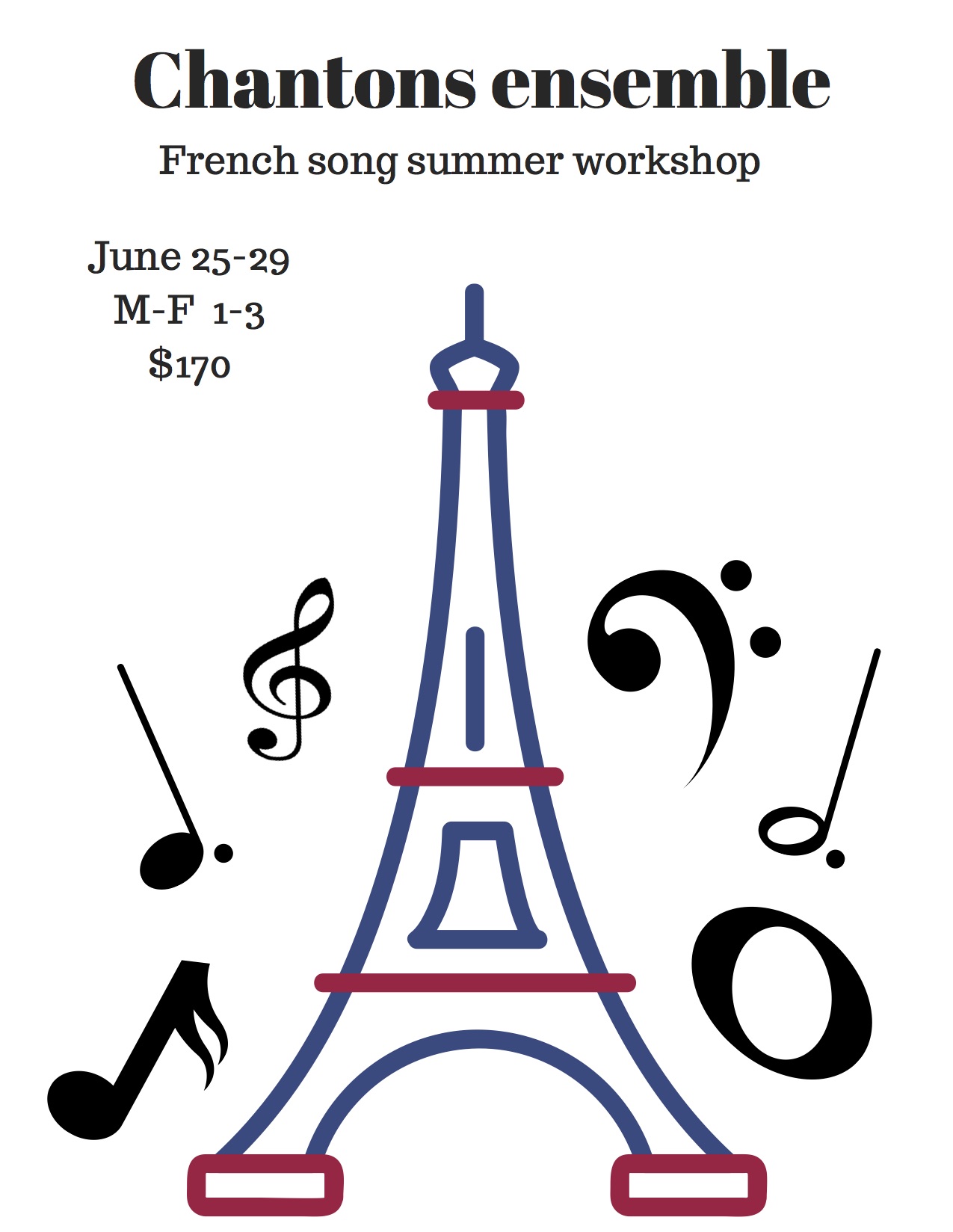 M-F 1-3 - SING IN FRENCH - Chantons en français!

This is a singing intensive, where we will learn several songs, including canons, folk songs, pop songs, and silly songs, all drawn from the French-speaking cultures around the world. We'll present a performance on Friday when parents come for pick-up. Ages 7-14 $170
**I will offer a special of $325 for anyone who would like to sign up for BOTH the Hogwarts camp and the French singing camp (drop off at 9, pick up at 3pm). There will be a supervised lunch hour between the two camps, and I have 2 wonderful teen helpers lined-up to help things run smoothly!